Linda Bushnell is a research associate professor in the Electrical Engineering Department of the University of Washington. She received a Ph.D. in electrical engineering and an MA in math from UC Berkeley, and both an MS and a BS in electrical engineering from the University of Connecticut. She also holds an MBA from the UW Foster School of Business.  Her research interests include networked control systems and secure-control.
Dr. Bushnell is a recipient of the US Army Superior Civilian Service Award, NSF ADVANCE Fellowship, IEEE CSS Distinguished Member Award, and IEEE CSS Recognition Award. She was elected a Fellow of the IEEE for her contributions to networked control systems. She has been a member of the IEEE since 1985, a member of the IEEE CSS since 1990 and a member of the IEEE Women in Engineering since 2013. For IEEE CSS, she currently is a Member of the Board of Governors, a Distinguished Lecturer, a member of the Women in Control Standing Committee, a member of the TC Control Education, a member of the History Committee and the Liaison to IEEE Women in Engineering. For the American Automatic Control Council (AACC), she currently is the Treasurer and a Member of the Technical Committee on Control Education.
Research Interests
Networked control systems, secure-control, multi-agent systems.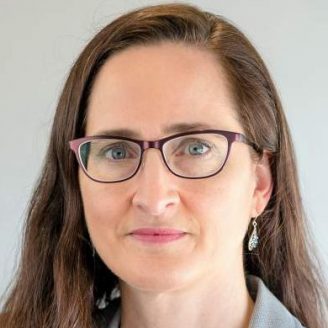 Research Labs
Research Areas
Affiliations
Education
M.B.A., 2010
University of Washington Foster School of Business
Ph.D. Electrical Engineering, 1994
University of California at Berkeley
M.A. Mathematics, 1989
University of California at Berkeley
M.S. Electrical Engineering, 1987
University of Connecticut
B.S. Electrical Engineering, 1985
University of Connecticut