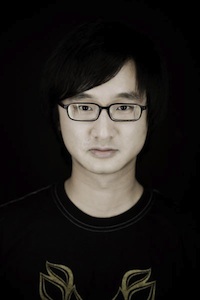 Leo Lam has been named the winner of the College of Engineering's 2010 "Student Innovator: Teaching" award.
The award is chosen based on enthusiasm for the subject, the ability to engage students, an innovative approach in the classroom, and the ability to facilitate the participation of under-represented groups.
A complete list of this year's winners is available on the College's Community of Innovators awards page.
Congratulations to Leo!