Our Mission: We educate and develop tomorrow's leaders to solve the world's biggest problems.
Department Chair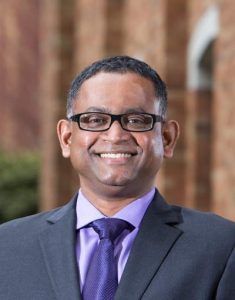 Radha Poovendran
chair@ee.washington.edu
AE116 Paul Allen Center
Biosketch
Lindsay Appesland
Assistant to the Chair
assist_to_chair@ee.washington.edu
AE120 PAC
206-543-6515
Tina Montgomery
Administrator
dept_admin@ee.washington.edu
AE122 PAC
206-616-5819
Associate Chair for Education and Entrepreneurship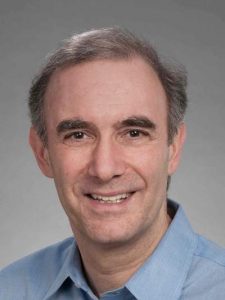 Daniel Kirschen
chair_edu@ee.washington.edu
M326 EEB
206-543-2174
Biosketch
John Sahr, Undergraduate Coordinator
Mari Ostendorf, Graduate Coordinator
Josh Smith, PMP Coordinator
Bruce Darling, ABET Coordinator
The Associate Chair for Education and Entrepreneurship oversees all the activities of the Department related to the undergraduate, graduate and professional master's degrees. In particular, the Associate Chair is responsible for ensuring that the curriculum remains up to date, that the students develop entrepreneurial skills and that they receive adequate advising.
Associate Chair for Research and Entrepreneurship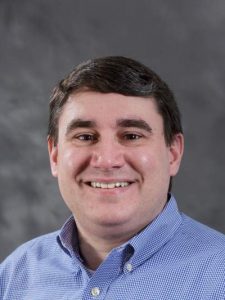 Matt Reynolds
chair_res@ee.washington.edu
M226 EEB
206-616-5046
Biosketch
EE Research Program
Lytle Lecture (Maryam Fazel, Coordinator)
The Associate Chair for Research and Entrepreneurship works to promote and advance the EE research program, supporting faculty and student entrepreneurship and the translation of research to commercial practice. This includes teaming activities to promote cross-disciplinary research proposals, developing criteria for and distributing departmental research seed funds, responsibility for the EE Colloquium Series and distinguished lectureships, and overseeing the award nomination and selection process for faculty and student research awards and recognition.
Associate Chair for Global Affairs and International Development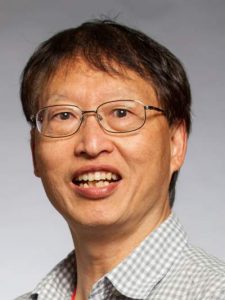 Jenq-Neng Hwang
chair_gaid@ee.washington.edu
M426 EEB
206-685-1603
Biosketch
The Associate Chair for Global Affairs and International Development works toward the continued development of EE's international partner universities by integrating global affairs into education, research and entrepreneurship efforts. The Associate Chair also facilitates EE and College of Engineering collaborations with UW's CoMotion office for joint international innovation and UW's Global Innovation Exchange (GIX) office for several initiatives.
Director of Advancement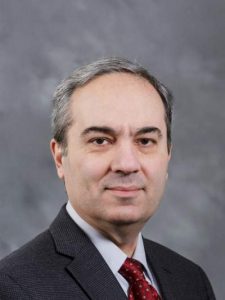 Payman Arabshahi
chair_adv@ee.washington.edu
450 EEB
206-221-6990
Biosketch
The Director of Advancement is responsible for matching the passions of our alumni, parents and friends with the needs and ambitions of EE students, faculty and staff. The Director works to optimize philanthropic support for key fund-raising initiatives and develops, coordinates and executes strategies for identification, cultivation, solicitation, closing and stewardship of gifts from individuals, corporations and foundations.
Invest in excellence, invest in UW EE, and help build the future of electrical engineering education at the UW.
College of Engineering Associate Dean of Diversity and Access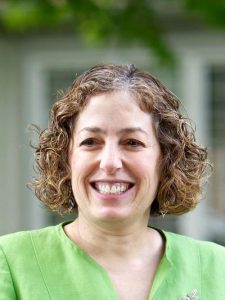 Eve Riskin
riskin@uw.edu
230 EE/CSE Bldg.
206-685-2313
Biosketch
The College of Engineering's Associate Dean of Diversity and Access recruits top high school students to UW engineering, with an emphasis on reaching high-achieving women, underrepresented minorities and low-income students. Diversity and Access programs enrich students' educational experiences by providing financial, social, academic and cultural support.